We are delighted to delivery the Black Shark 800 Lawn Mower and are pleased to confirm the successful processing of our customs requests. The machines will be sent to Slovenia.
We have carefully packaged the Black Shark 800 Lawn Mower and it is now ready for dispatch. Our dedicated team has ensured that every aspect of the order has been meticulously handled to guarantee its safe arrival at Slovenia.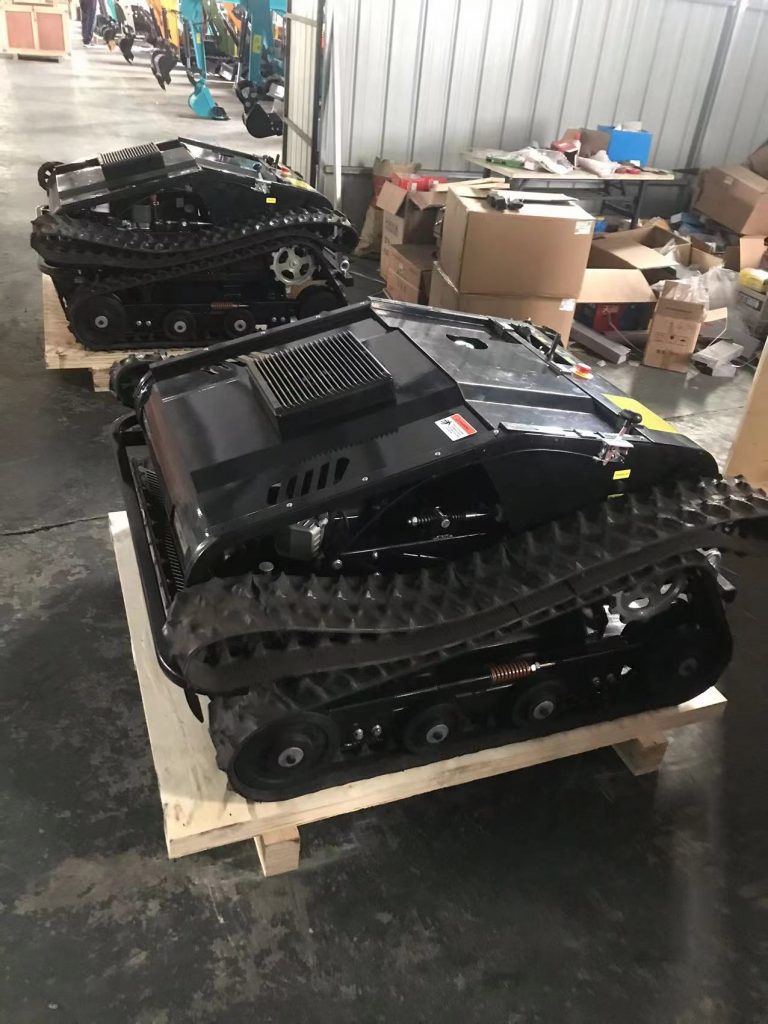 We entrust the handling of our shipments to reliable and efficient courier services to ensure prompt and secure delivery. People can expect to receive they package within the estimated delivery timeframe of working days. Rest assured, we have taken all necessary measures to ensure the timely delivery of our custom order in Slovenia.
We understand the importance of a high-quality lawn mower in maintaining a well-kept garden. The Black Shark 800 Lawn Mower is designed to provide efficient performance, exceptional durability, and ease of use.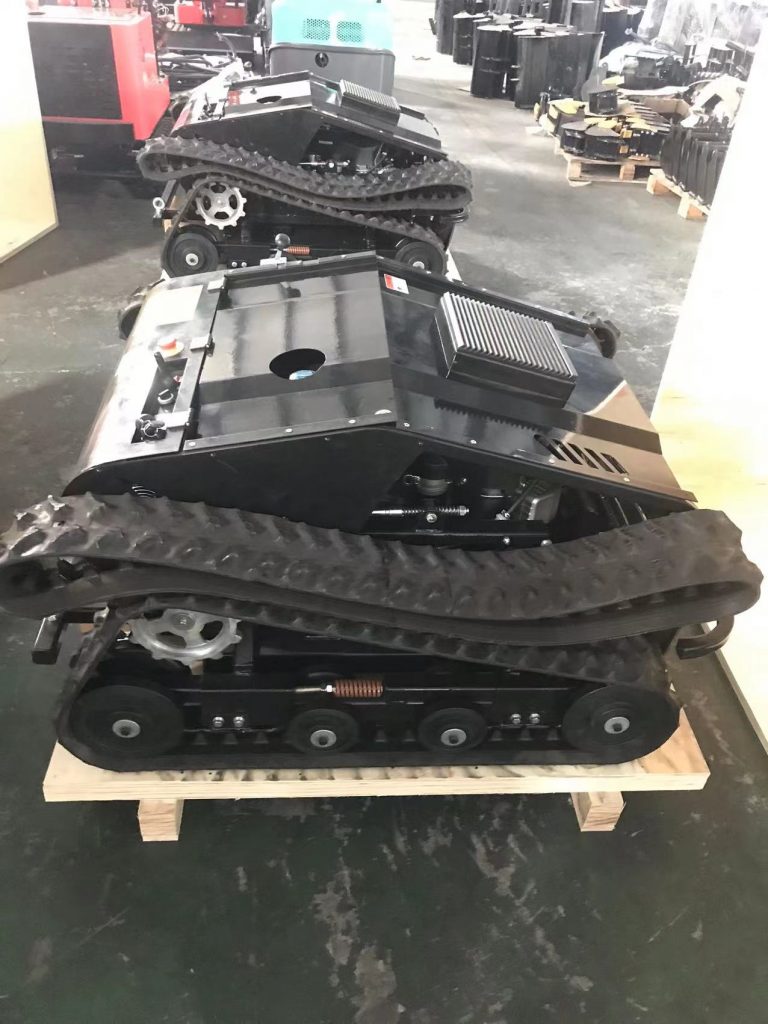 In case our custom have any queries or require any assistance regarding they order, please do not hesitate to contact us. Our dedicated customer support team is available to address any concerns our custom may have.
Should you require any further tools or machinery for your garden maintenance needs, please feel free to reach out to us. We have an extensive range of high-quality products designed to make our customs gardening tasks easier and more efficient.