You are welcome to contact us. We are happy to answer any questions.
International Marketing Department
Phone: +86-17553718020
E-mail: [email protected]

Address: 200 Meters South Of Nanzhang Market, Nanzhang Street, Rencheng District, Jining City, Shandong Province, China.
China's Leading Remote Mower Manufacturer
China's Professional Remote Snow Blower Manufacturer
China's First 800kg Mini Excavator Manufacturer
Use the form below to get in touch with us: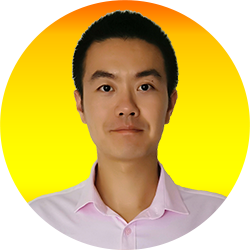 International Department
We specialize in mini excavators and remote control lawn mowers.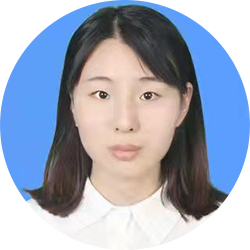 Marketing Department
We are China's first 800kg mini excavator manufacturer and also the best.
Engineer Chris
We are constantly improving our products to more durable.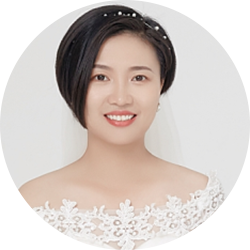 Katherine Yang
We are happy to offer the best factory price and sales-service.