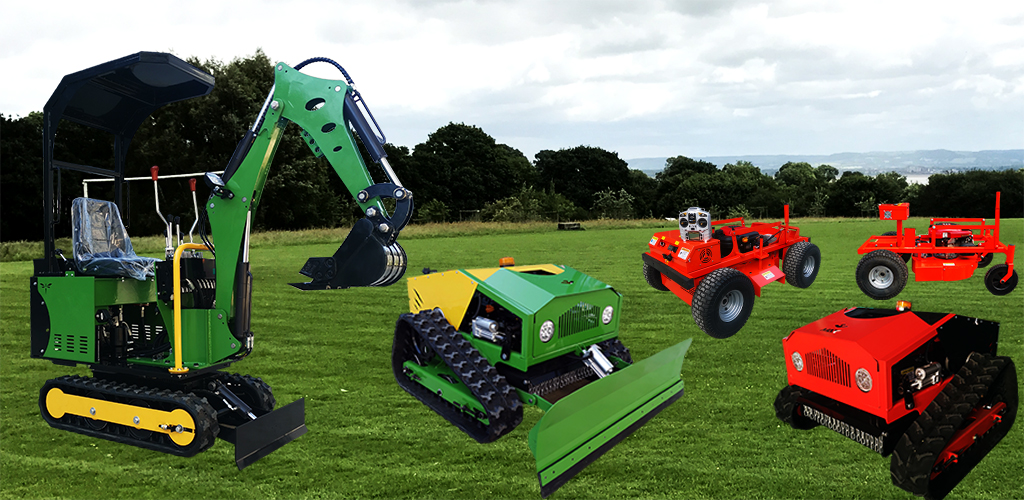 China's Leading Remote Control Lawn Mower Manufacturer
Chinese Unique Remote Control Snow Blower Manufacturer           
China's First 800kg Mini Excavator Manufacturer
Founded in 2004, located in Jining City, Shandong Province, China, Max (Shandong) Industrial Co Ltd specializes in designing and manufacturing remote control lawn mower, remote control snow blower and rubber track mini excavator.
Especially in the field of remote control lawn mower and remote control snow blower, we are China's leading remote control lawn mower manufacturer and only remote control snow blower manufacturer.
At the beginning of the establishment, the founder Mr. Yang led his team to manufacture trailer parts. Five years later, in 2009, her daughter Katherine Yang came to his factory after graduating from college.
In 2015, mini excavators began to appear in China. This year, we began to design and manufacture mini excavators. These mini excavators are very compact and suitable for working on small space. So people also name them garden excavators.
At the end of 2019, we found that remote control lawn mowers in European and American countries are very expensive. So we started to design and manufacture RC mowers. In the spring of 2020, we started selling the first RC mower. It is a rubber track slope mower. It equips gasoline engine, 24 Ah battery and 1.2 kw electric motor.
2021 is a memorable year for us. Before 2021, we do not have international marketing department, and we only cooperate with China's trading companies. They sell our products all over the world.
In 2021, we have the following memorable events.
Establish International Marketing Department.

Upgrade the first generation remote control slope mower.

Design RWD remote control mower and 4WD remote control mower. We also have designed crawler remote control slope mower with more wider cutting width.

Design remote control snow blower. We are China's first and only remote control snow blower manufacturer.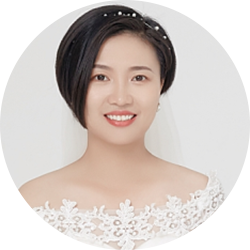 Katherine Yang
We specialize in mini excavators and remote control lawn mowers.
Chris Xue
We are the best 800kg mini excavator manufacturer in China.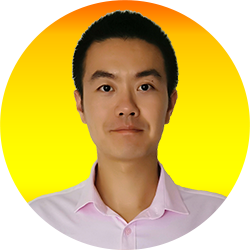 James Hou
We are happy to offer you the best factory price and service.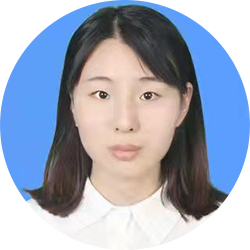 Cathy Wang
We are constantly improving our products to more durable.